---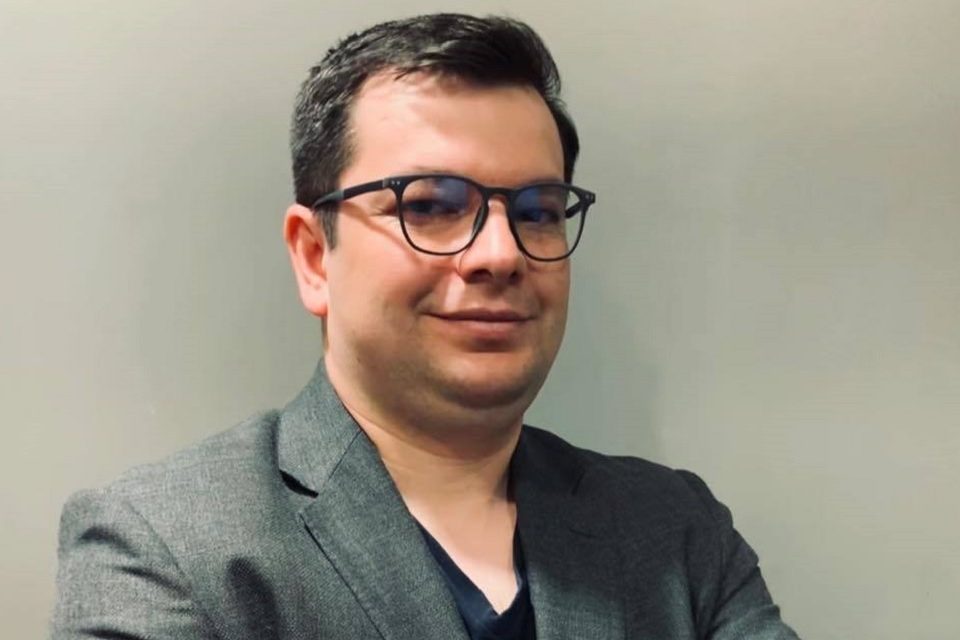 Daniel Ilinca, CEO of Softbinator Technologies, a Romanian company specialized in Product Development and R&D, with expertise in blockchain and Artificial Intelligence, together with 12 specialists from the company, teach free courses, starting in 2015, and support technical laboratories within Faculty of Mathematics within the University of Bucharest. During the current emergency period, they continued their activity and adjusted the courses and laboratories online.
Softbinator Technologies is a Romanian company specialized in Product Development and R&D, with expertise in blockchain and Artificial Intelligence, develops digital solutions by Fintech, MedTech / HealthTech and EdTech for clients in Europe, North America and Asia. Softbinator Technologies currently has over 70 IT specialists in the two offices in Bucharest and Constanța.
According to a press release, Softbinator Technologies has also allocated additional resources to the University of Bucharest, so that students can carry out their projects at home.
"We are glad that we can help the community in which we operate and strive for a strong connection between the business environment and society. We will continue to do everything in our power to support the educational environment, by whatever means are necessary. It is essential that future specialists, regardless of their subsequent career path, have access to the best methods and information resources and gain practical experience. On the other hand, we will continue to support initiatives for the development of the IT industry, both through involvement in profile events or exchanges of experiences, and through mentoring or investments ", said Daniel Ilinca, CEO of Softbinator Technologies.
The partnership between Softbinator Technologies and the Faculty of Mathematics and Informatics started in 2015, and so far over 1,000 students have participated in the courses and laboratories taught by the company's specialists. The involvement of Softbinator Technlogies also includes equipping the laboratory with mobile technologies with technical equipment and devices, the investment amounting to 10,000 euros for two academic years and supporting the Robotics laboratory of the same faculty, through sponsorships and mentoring sessions for those who they want to launch products in this area.
On the weekend of May 9-10, Softbinator Technologies sponsored the joint student scientific communications session of the University of Bucharest, respectively the Polytechnic University of Bucharest. Daniel Ilinca, CEO and Marius Băisan, CTO, were also the jurors of this edition which had as themes the technologies of Internet of Things, Robotics and Process Automation.
Softbinator Technologies' investments in education for teachers
Softbinator Technologies supports for the third consecutive year the ANIS Scholarships program, the initiative of the Romanian IT industry which rewards the efforts and passion of young teachers in adopting the most innovative courses and teaching methods. The company is also one of the initiators of the program and each year supported one of the winners with a scholarship worth 5,000 euros.
In addition to the industry initiatives in which it operates, Softbinator Technologies has recently sponsored hospitals, a local visor manufacturer and the Rotary Cismigiu organization, totaling about 4,000 US dollars.
---
Trending Now