---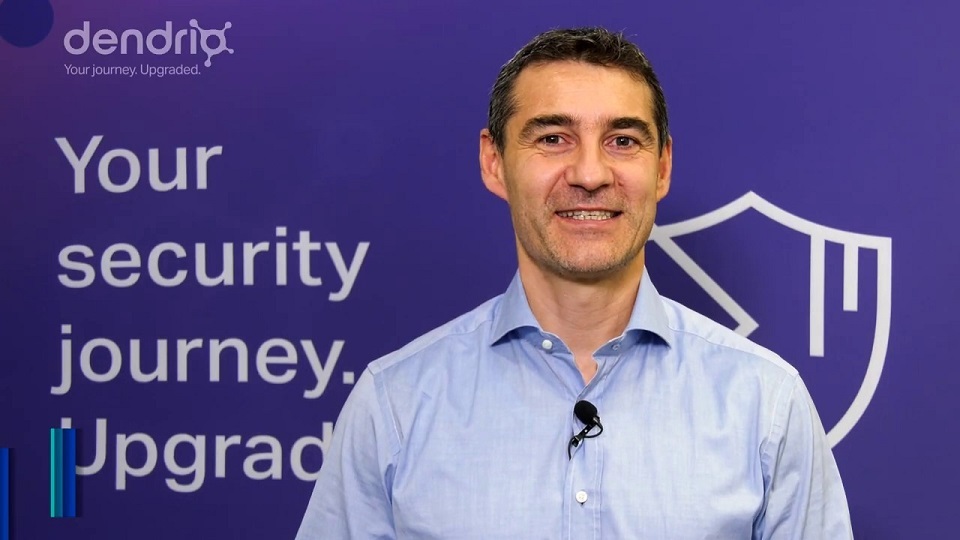 Romanian company Dendrio Solutions, an integrator of IT&C solutions and part of the Bittnet group, enters the e-commerce market and launches Dendrio Shop, an online platform where companies can purchase software, licenses, IT solutions and even hardware, according to a statement of the company.
Dendrio Shop's product offer is mainly addressed to the SME segment, offering customized solutions and a dedicated sales channel, where orders are managed with priority. In the current context of the COVID-19 pandemic, the Dendrio team has made additional efforts to launch the store as soon as possible so that it can meet the growing demand for digitization solutions.
Moreover, Dendrio is launching a new campaign called "Business Continuity" in which local SMEs can benefit from a greater range of free technology solutions offered by Cisco, Microsoft and Amazon in partnership with Dendrio, in order to support digitization to ensure business continuity during the coronavirus outbreak. Companies can request free solutions on the dedicated website, at the link https://www.dendrio.com/solutii-pentru-continuitatea-afacerii/.
The "Business Continuity" campaign is a continuation of the "Work from Home" initiative, which took place between March 10 and April 10 and during which Dendrio together with Microsoft and Cisco, offered free technological solutions and consulting to Romanian companies and associations to ensures business continuity. 43 companies and organizations benefited from this initiative, one of them being the Archdiocese of Bucharest. In the current context of prolonging the state of emergency, the Dendrio team decided to further develop the offer of free solutions made available to local SMEs to help them get out of the outbreak with the least possible impact on business.
"We started Dendrio Shop with a range of essential hardware, software, licenses and services that for any small company can mean the basis of digital transformation and an extra chance to overcome the current situation. We will develop more and more products and services, carefully following the needs of the market. Our engineers and product managers standardize solutions that can be implemented quickly and easily without the need for in-depth technical knowledge. Also, since our "Work from Home" initiative was well received by the local business environment, we decided together with our partners to offer a series of solutions offered free of charge or with special commercial conditions, just to come to the aid of companies. more difficult to try during this period "said Cristian Herghelegiu, CEO of Dendrio.
The products and services offered in Dendrio Shop have been selected in particular to meet the needs of start-ups and small and medium-sized companies in various sectors, which are undergoing a process of digital transformation. Thus, companies can find IT&C solutions to cover their needs related to increasing team productivity, including guaranteeing IT security and connectivity. In addition, Dendrio Shop provides customers with working tools, including assisted design or graphic production, as well as a range of specialized services such as migration services, adoption services or IT auditing.
Dendrio Shop customers will have access to a wide range of products, licenses, multi-vendor packages and IT services from a variety of technology vendors that can be purchased from one place. For example, the products and services offered with Microsoft and Cisco ensure both the security and productivity of the teams. Many solutions are offered in the form of monthly subscriptions, thus ensuring, especially in the current context of the coronavirus pandemic, a safe environment to work from home with a minimum monthly investment.
Dendrio is a corporate compound of three business entities: Bittnet, Gecad Net and Crescendo. Dendrio is part of the Bittnet Group, a group of companies listed on the Bucharest Stock Exchange since 2015, under the BNET symbol.
---
Trending Now
You may also like