TotalSoft names Diana Cernaianu in the position of HR director
IT solutions provider TotalSoft announced it appointed Diana Cernaianu in the position of HR director.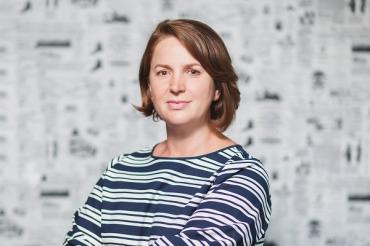 In the new function, the manager will be responsible to design and implement the HR strategy of the company, with the goal of offering support to the evolution of the company on the domestic and international market, according to a press release of the company.

With a management experience of over 20 years, Cernaianu delivers solid knowledge in HR and transformation processes. During the years, she coordinated several integration, development and efficiency processes within big companies. Cernaianu graduated from the Cybernetics, Statistics and Economic Informatics Faculty at the Bucharest University of Economic Studies and has an MBA in marketing at the Romanian-Canadian University.

"We are still focusing on the attraction and retention of the right employees. This is why we are glad to have Diana Cernaianu with us and I am confident that her expertise will help us further develop our team," said Onder Eren, CEO TotalSoft.

Currently, the company has 470 employees in the Bucharest office.