Blue Point adds clients from banking and insurance
Blue Point, with operations in call center services, announced its expanded the client portfolio with names from banking and insurance and plans to growth its team with 50 telesales consultants by yearend.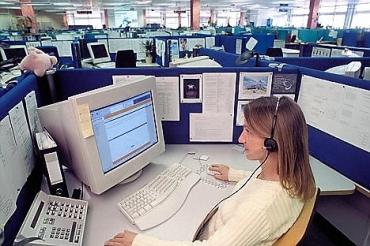 According to Violeta Rosu, managing partner of Blue Point, the gaining of the new clients from demanding industries such as banking and insurance means also increased resources and investments within the company. "For instance, in order to telesales insurances, each consultant has to be certified for this activity," Rosu said.

The company also plans to add new international names in its portfolio, also from technology field and it will expand with offices in the country, with the first new call center outside Bucharest to be opened at Slobozia.

The company established in 2007 with 100 per cent Romanian capital and offers both outbound services such as telesales, telemarketing, surveys and inbound solutions for its clients, such as customer support, infoline, helpdesk, technical support, loyalty programs, upsell&cross sell inbound. The company delivers services to clients such as: Cheque Dejeuner, DHL Express, Heineken, ING Bank, Hochland, Metro, Metropolitan Life, Pepsi, Reader's Digest, Tiriac Auto and Xerox.