---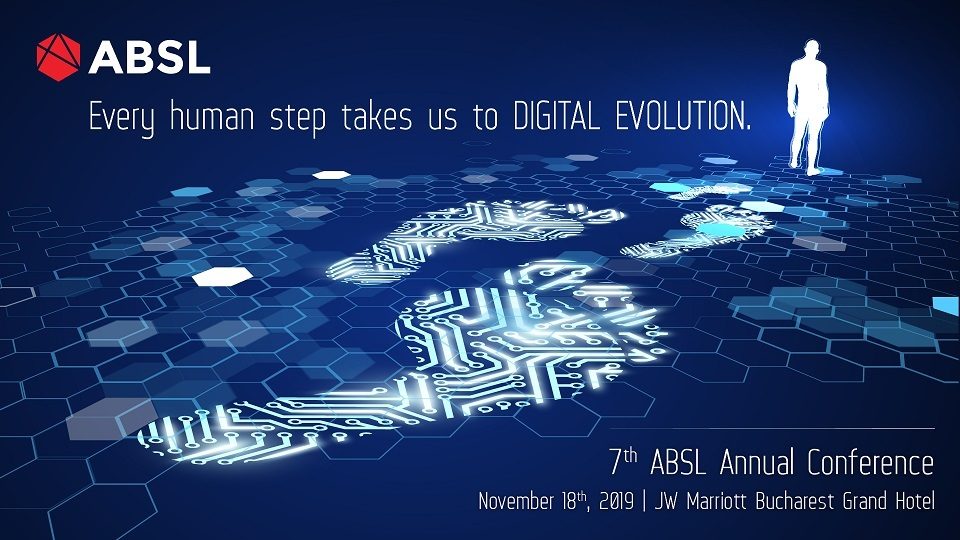 The seventh edition of ABSL Annual Conference will be held on November 18 at JW Marriott Bucharest Grand Hotel in Bucharest.
According to an announcement published by the association, in the past years, digitalization has become more and more visible in all areas of business nowadays. The more technology evolves, the more digital components we include in our services. However, there is one element that remains a constant: us, the humans. We live in a great era, where technological advancements save us time, allow better tracking, offer faster processing times, enable a richer customer experience, and, at the same time, we understand that humans will always be the centerpiece, the nucleus that brings added value to everything created.
Among the speakers: Colin Lovering (Event Moderator), Richard Perrin, Advisory Partner, Head of Advisory, KPMG Romania, Maria Florea, Key Client Director, JLL Romania, Sándor Márk Bodnár, Managing Director, Hays Romania.
"The Business Services Industry is every single one of us. People are the growth engine of this sector in Romania and here, in ABSL, we are an amazing community, driving the change in the digital evolution. But what can we do both as individuals and companies to surf these waves of change? How do we upgrade our skills and mindset to remain future proof? We believe we can do it by seeking inspiration and out-of-the-box perspectives – taken from our colleagues, our mentors and role models, from the mind-boggling and mind-opening technologies that we use every day," an association's document reads.
The 7th ABSL Annual Conference will consist in state-of-the-art presentations, demos, exciting debates and disruptive discussions.
For registration and Event agenda, please check the event's official page: https://www.absl.ro/event/7th-absl-annual-conference
---
Trending Now
You may also like