---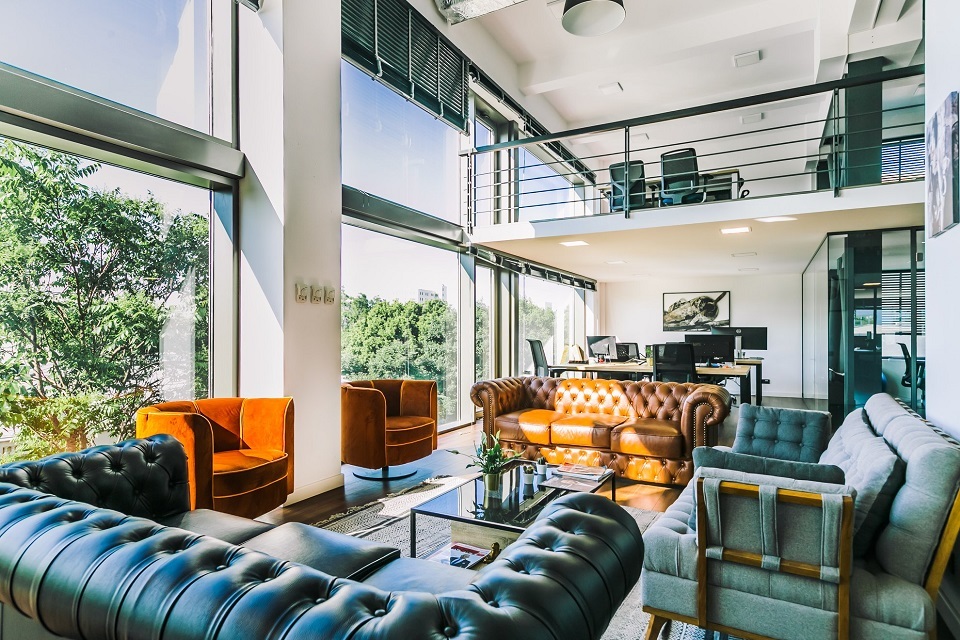 The company's other coworking spaces are located in Romana and Unirii areas in Bucharest.
The new space features 1200 sqm to accommodate up to 200 people in hot desk and private offices area. With the new space, Commons amounts over 4.000 sqm coworking spaces in Bucharest.
According to the company, the renting prices for a Commons-operated space rage between 190 Euro per person and can reach 300 Eur per person. David Canta, co-founder Commons plans to reach over 500 members by 2020.
---
Trending Now