---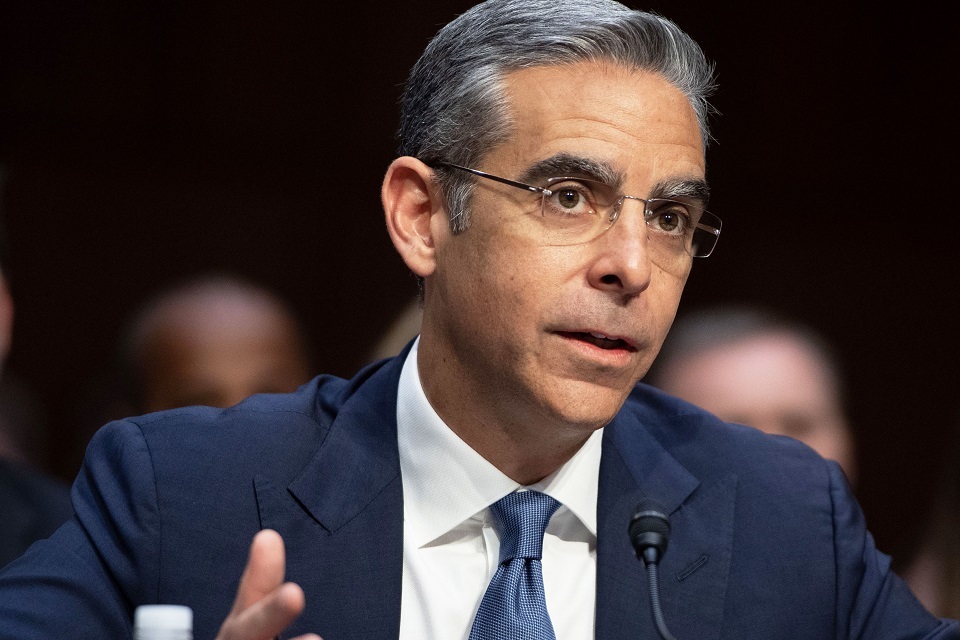 Facebook and J.P. Morgan met with skeptical global central bank officials on Monday to discuss the emergence of new cryptocurrencies designed to maintain a stable value, CNBC online reads.
The consortium overseeing Facebook's libra cryptocurrency as well as representatives from J.P. Morgan laid out their plans for so-called stablecoins at a conference in Basel, Switzerland, the Bank for International Settlements said in a statement, quoted by CNBC. The BIS is an umbrella group for the world's largest central banks.
The meeting was called by a working group set up by the Group of Seven countries to scrutinize stablecoins like Facebook's. Benoit Coeure, a member of the European Central Bank's executive board, chaired the event. "As a new technology, stablecoins are largely untested, especially on the scale required to run a global payment system," Coeure said. "They give rise to a number of serious risks related to public policy priorities. The bar for regulatory approval will be high."
The Financial Times reported on Sunday that Facebook representatives were set to meet with officials from 26 central banks including the U.S. Federal Reserve and Bank of England. Neither the BIS nor the ECB confirmed which central banks were present at the meeting.
Photo credit: CNBC
---
Trending Now